2023 Lincoln Vehicle Orders & Reservation Dates
New Lincoln Reservation Dates
Imagine the incredible feeling of piloting a new 2023 Lincoln through the streets of Farmington. With Sam Scism Ford, you can do that and more. Our Lincoln models represent the pinnacle of luxury and performance engineering. Embrace both style and function when you own a Lincoln.
The 2023 order bank opening dates are upon us. Learn more about this exciting time when you shop with our dealership. Our highly trained and dedicated sales team will go the extra mile to ensure you enjoy a seamless shopping process. Reserve your 2023 Lincoln and take a decisive step towards the incredible ride you deserve.
Benefits of Reserving a New Lincoln
Build the luxury vehicle of your dreams. Reserving your next new 2023 Lincoln vehicle is a perfect way to ensure you drive home in a vehicle that makes you smile. Whether its convenience features, materials, colors, powertrains, or more, you will win when reserving your new Lincoln from Sam Scism Ford.
Reserving a new Lincoln also puts you ahead of the pack. While other shoppers must wait with bated breath for a new vehicle to become available, you know the manufacturer is building a vehicle for you that meets your high standards. Welcome to a better way to shop for the luxury vehicle of your dreams.
Discover the Lincoln Ordering Bank Opening Date Schedule
Are you excited about beginning the ordering process? Check this page for updates to the Lincoln ordering bank date scheduled for 2023 models, as we update it frequently. Contact us online or call our dealership if you have any questions.
Let Sam Scism Ford become your gateway to the amazing shopping journey you deserve.
We Look Forward To Serving You!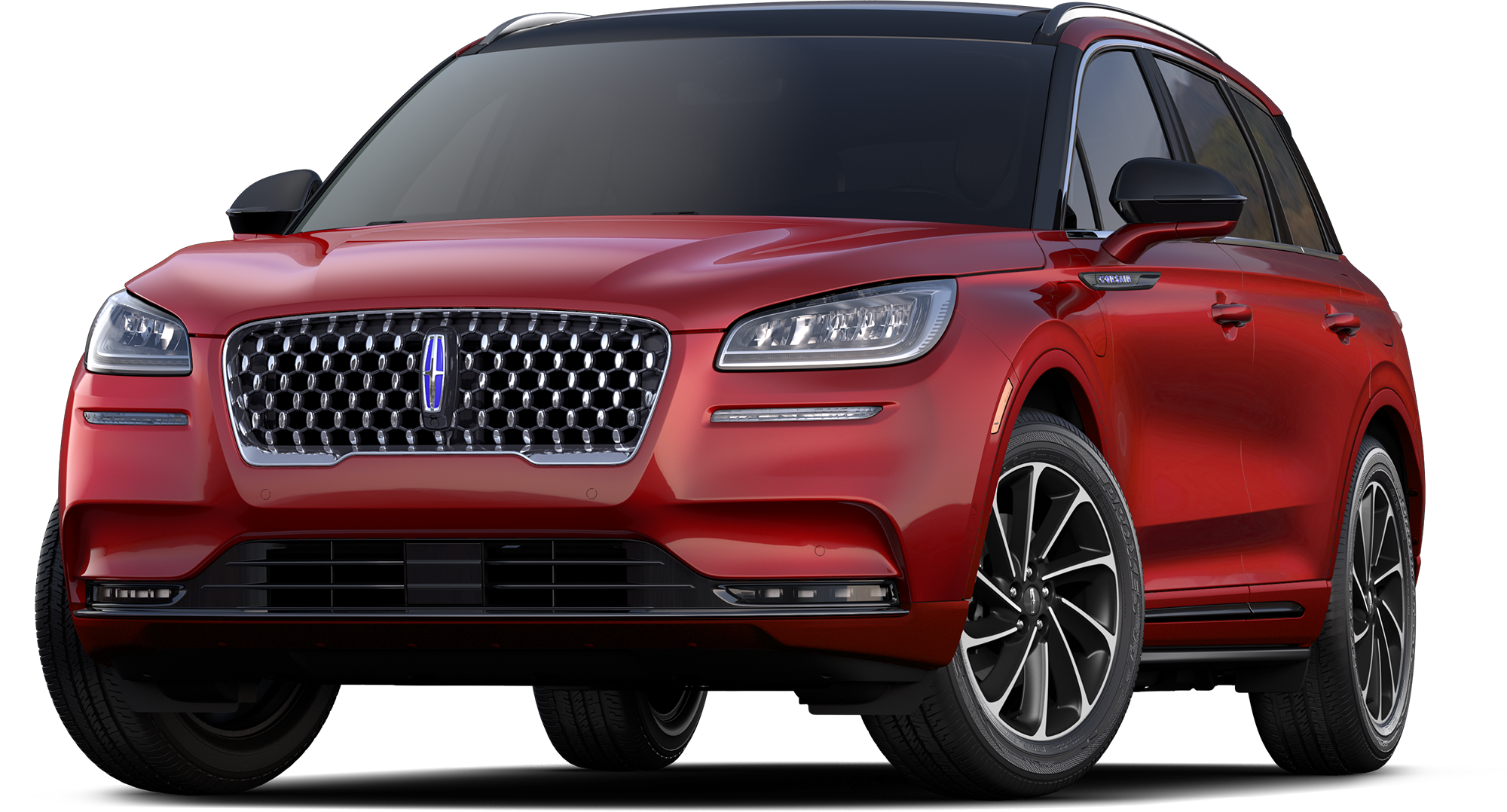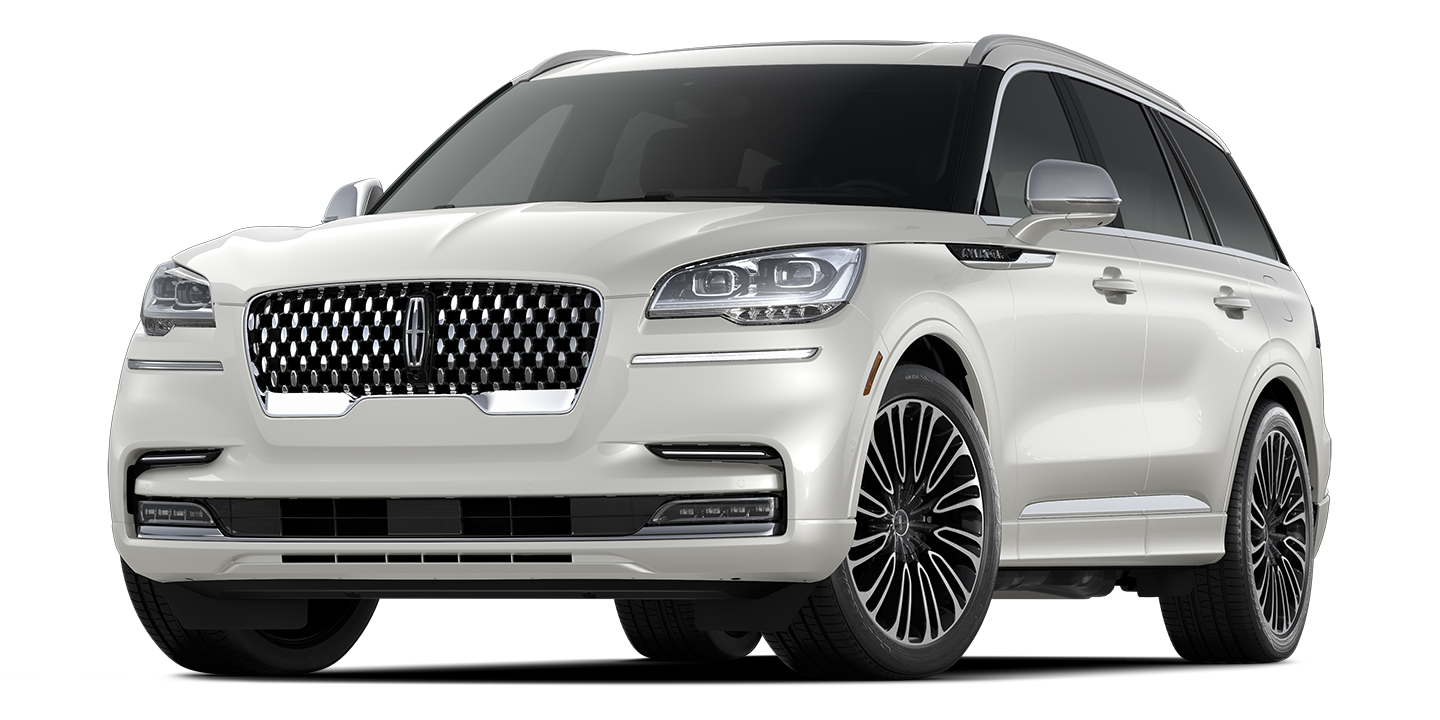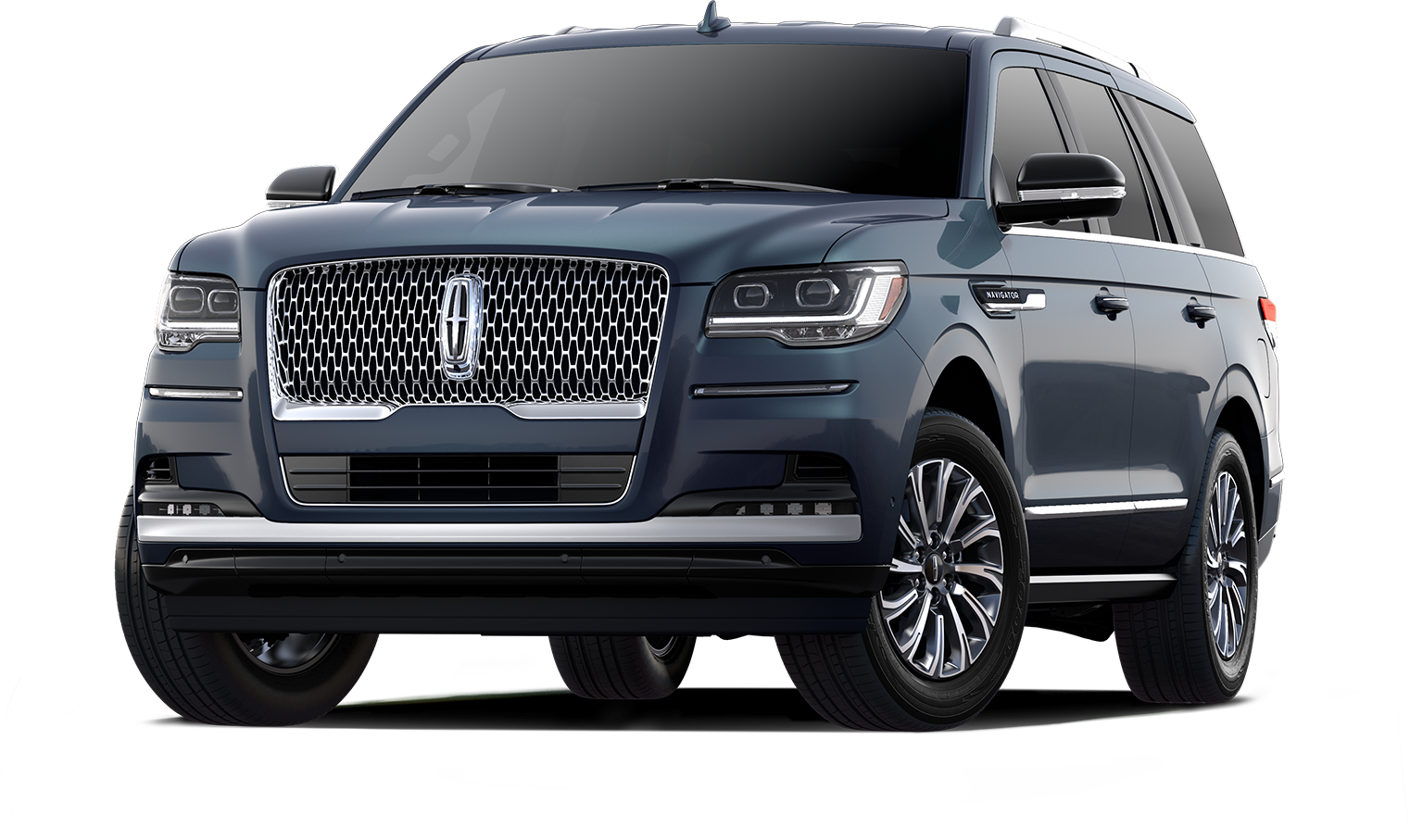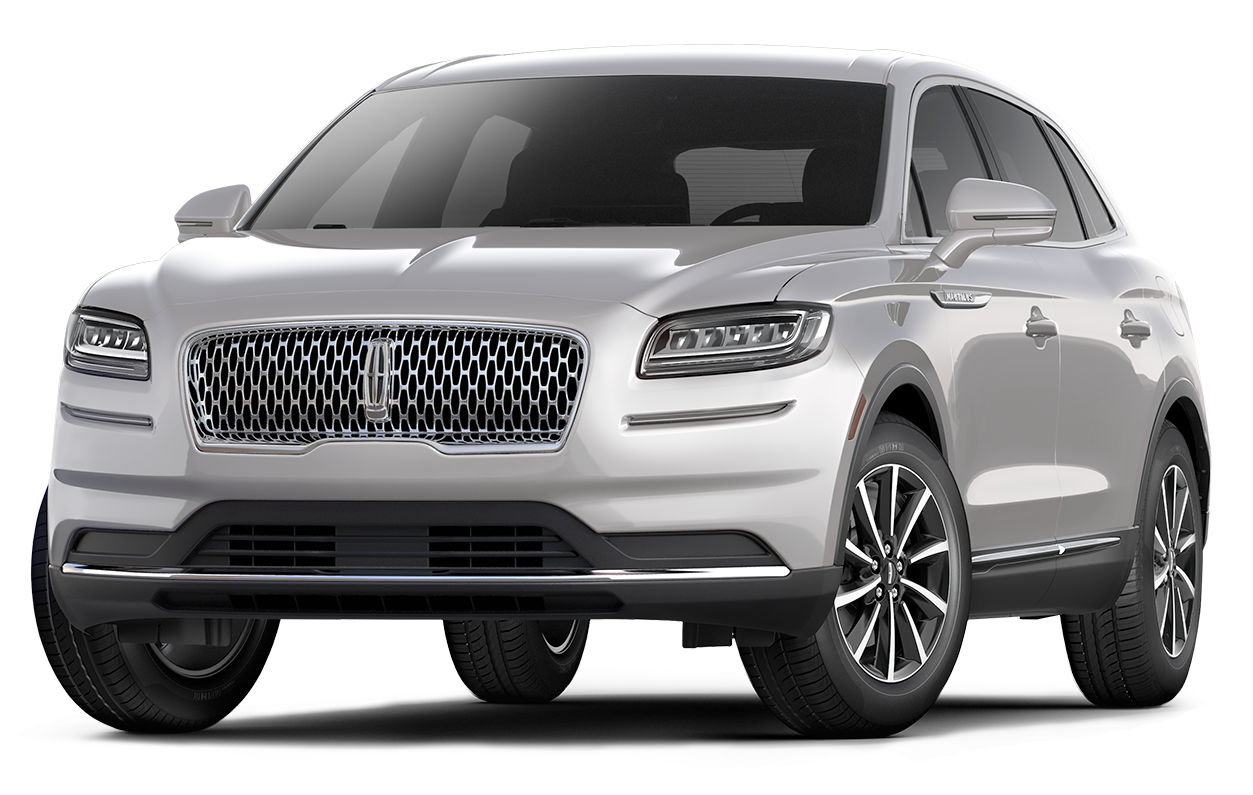 Reserve Your 2023 Lincoln
* Indicates a required field